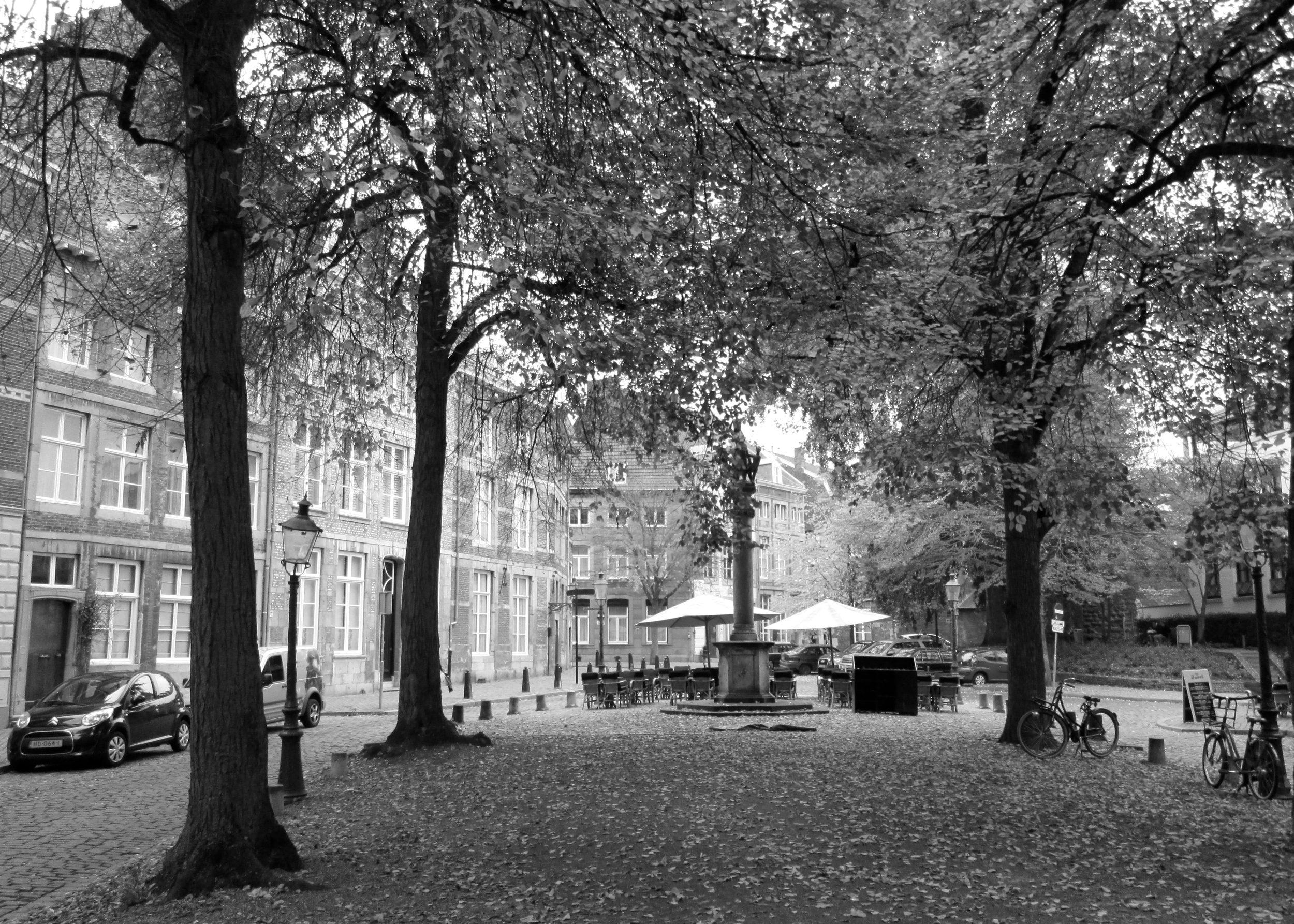 Unbelievable but true: today we celebrate the second anniversary of Waltrui (the blog that is, the girl prefers not to mention her age too often). A perfect opportunity for a little evaluation, don't you think?
The past two years, I discovered by trial and error what works for the blogging me - and especially, what doesn't. I've been familiar with writing since first grade, but when it comes to photography, the struggle is real. I learned that I'm not the fashion blogger showing off her new bag in front of a brick wall (the awkwardness!). I have no clue how to shoot a bowl of homemade granola (moreover, my own cereals are far from photogenic). And when I even dare to think about a picture of our living room, Mon decides to display his most ugly cars all over the floor. His preference for yellow plastic is alarming.
Anyway. What I do feel comfortable with: inspiring people with the things that inspire me. After all, that was the starting point of this blog, and it becomes more and more clear I should not compare too much and just follow my heart (violins, please). I love taking pictures on the go, and I love them to be spontaneous. I'm quite the perfectionist, but somehow, putting things (or people) in scene always ends up in a disappointment for me. Maybe I should leave that to the pros, I'll stick to citytripping and having amateurish fun with my compact camera.
My favorite blogpost so far? The first one about Mon. Honestly, this blog was the last thing on my mind when he was born. We're talking December 2014, the roads were icy, so I tried to find some inspiration inside and made very artistic snapshots of Mon's baby stuff. Didn't work at all of course, the frustration almost made me give up blogging (those out of control hormones didn't really help). And after eight sleepless weeks, I suddenly realized the prettiest subjects can't be put in scene. They wear diapers and like yellow plastic things.
The picture above is taken by me in Maastricht, on our last trip. Next month, we're off to Amsterdam!