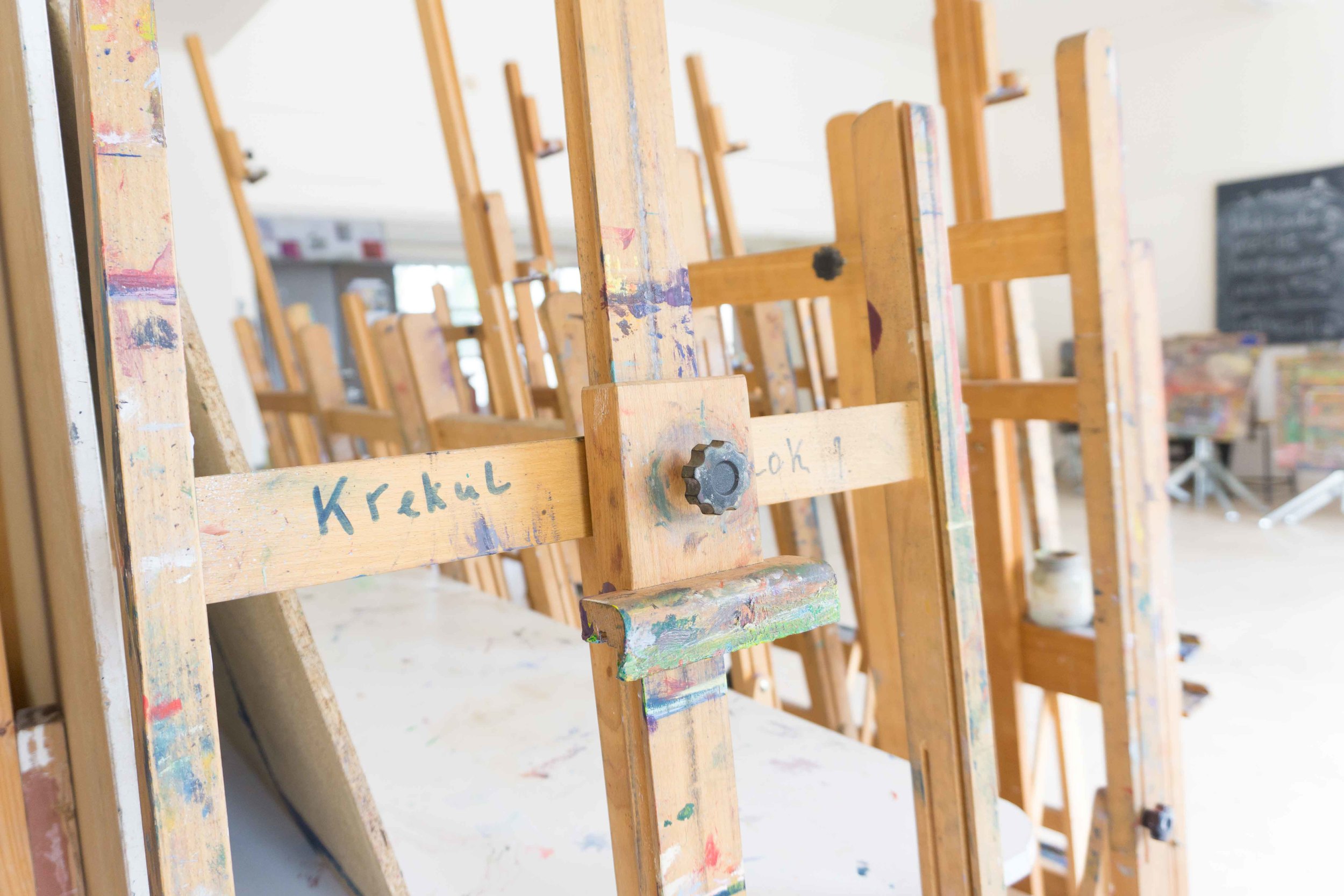 I'm into photography lately. Experimenting with different cameras, I discovered that taking a picture gets a lot more interesting when you don't randomly click away. I've been reluctant to sign up for a course though: boring theory lessons might kill my enthusiasm and the little devil in my head keeps warning me for homework and (God forbid!) exams.
Last Saturday I spent at De Krekul in Oisterwijk, the Netherlands. At this former nursery school, now a center for creative and cultural education, Anki Wijnen from Zilverblauw hosted a photography workshop. After reading her book Shoot!, I knew this was just what I needed. No thresholds or complicated technical terms: after a short presentation about the basics, we were free to explore the field. This is the result.
All pictures are taken by me, with my mom's Sony Alpha5100. I ordered an Alpha5000 myself today - curious to hear which equipment you use!